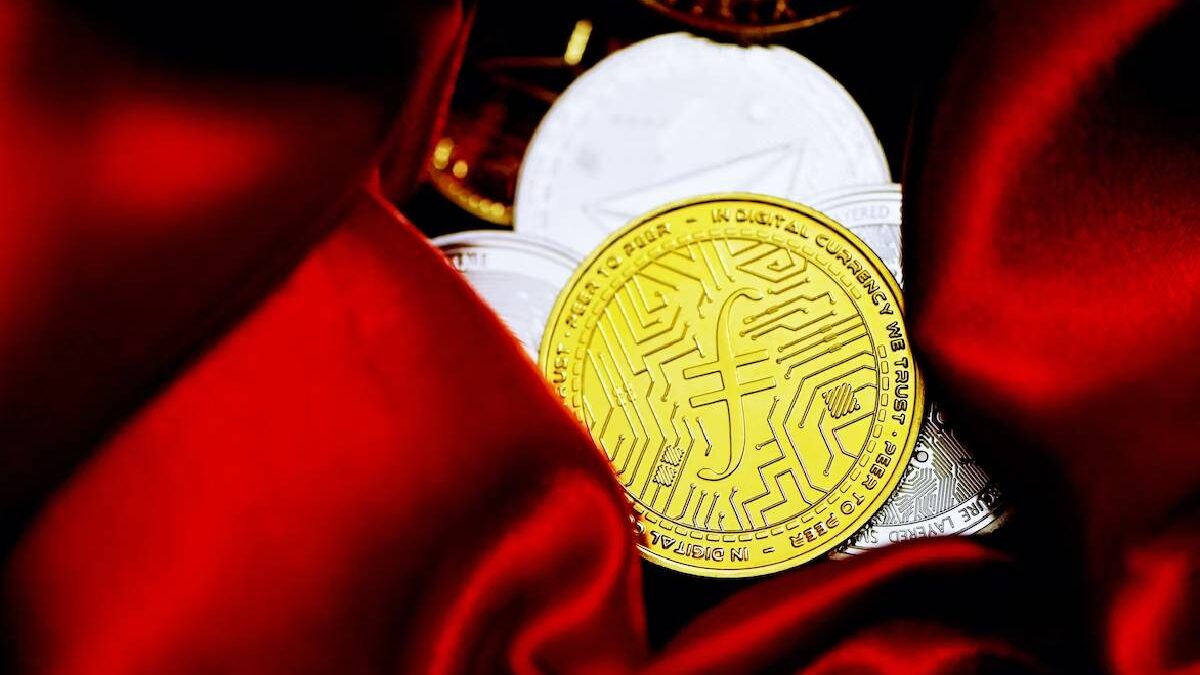 Are Crypto Currencies in Trouble
minisecond, 9 months ago
0
2 min

read
66
Are Crypto Currencies In Trouble – Bitcoin ( BTC ), despite being one of the best-known digital currencies, is not on the list of the most stable cryptocurrencies in the digital asset market. The most solid ones are those that try to be at parity with the dollar, and there are several of them.
Recently, Tether (USDT) suffered a de-pegging (loss of parity with the US currency) and has generated uncertainty among shareholders since it was believed to be one of the most stable cryptocurrencies.
Based on these events, a group of specialists from  BestBrokers have analyzed the Dune Analytics blockchain reports to find out which cryptocurrency has been the most stable in the last nine months.
Goodbye Bitcoin: this is the most stable cryptocurrency in 2022.
ANALYSIS OF THE MOST STABLE CRYPTOCURRENCIES
The most stable cryptocurrencies usually tied to the dollar, with a price around USD 1. For this reason, the specialists analyzed what the fluctuations that generated in the indicated period of time were.
They based their analysis on the six cryptocurrencies that are generally at parity with the dollar, USDC, USDT, DAI, LUSD, BUSD and FRAX, according to the specialized portal Cointelegraph.
In addition, they took into account the percentage of deon they had in what period, the lowest value of ,each crypto at that moment and the total ses each presented.
 CRYPTO ANALYSIS RESULTS
The analysis showed that LUSD is the most minor stable currency, since it had a more than 0.5% deviations and obtained a parity of 53.68% in the last nine months. On the other hand, FRAX was firm 99.75% of the time, DAI 9was 5.73%, and USDC were down 99.72% in that same period.
In this same pperiod, BUSDawasUSD were above USD 1005 and never presented a price below USD 0.995.
Goodbye Bitcoin: this is the most stable cryptocurrency in 2022.
BestBrokers analyst Alan Goldberg said that " USDC is among the most widely used stablecoins, and the fact that it practically pegged to USD 1 99.72% of the time not a surprise. However, the low deviation of FRAX deserves our attention, especially considering the considerably lower bid compared to USDC."
Despite highlighting the USDC, the specialist remarked that "with a deviation difference of only 0.03% between 3 currencies, the DAI is drawing attention for being the second".
DAI IS THE CRYPTOCURRENCY WITH THE MOST STABLE PRICE
According to the report, MakerDAO's DAI has deviated by more than 0.5%, and in the last nine months,, its parity was only 0.27%, but its value remained more stable than that of the rest of the cryptocurrencies.
In closing,  Goldberg explains that  "stable USDC may not surprise anyone. However, the stability of DAI is considerable. Many corporate adopters prefer to hold assets that are not volatile, as they have to deal with competition, inflation and market conditions."
Related posts