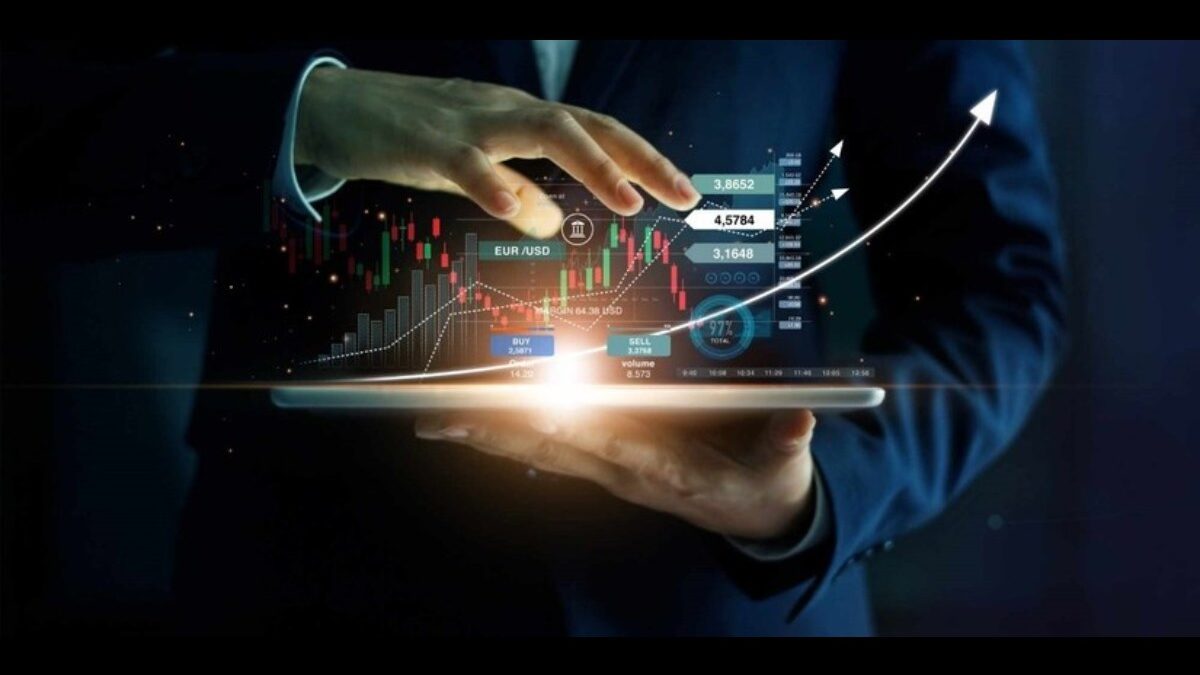 ESSENTIAL SKILLS FOR A CAREER IN FINANCE – 2023
minisecond, 4 days ago
0
3 min

read
121
ESSENTIAL SKILLS FOR A CAREER IN FINANCE – Knowing what skills you need to develop for a career in finance is the first step to success.
Are you ready to start a career in the world of Finance, or have you already done so but want to improve your skills to progress in your field?
SOFTWARE DOMAIN
Although it is currently necessary to master various software in most professions, it is particularly relevant in Finance. And is that today, candidates to compete in the market must have extensive knowledge and skills in areas such as predictive analysis, accounts payable automation, SAP or Oracle accounting software, among others.
ANALYTICAL SKILLS
Companies today, more than ever looking for employees who can implement lateral thinking to analyze scenarios and draw appropriate conclusions. Therefore, candidates seeking a successful career in Finance must demonstrate their analytical skills with real-world examples and KPI-driven results.
COMMUNICATION CAPACITY
Although finance experts are often thought of as analysts isolated from the public, the reality is that the ability to convey financial information in an understandable way to people, both experts in the field and those who do not have in-depth knowledge of these topics, is essential. since in this sector the direct treatment with the client is usually a very important component in a job.
So, finance experts must know how to organize ideas and express financial jargon in simple terms.
INTERPERSONAL SKILLS
As we mentioned in the previous section, contact between financial analysts and clients has become part of everyday life in finance. And this is why these specialists must have good interpersonal skills that help them develop a good relationship with the client.
And the world in which financial analysts were limited to analyzing data in their cubicles was left behind. Nowadays, if you want to stand out in the world of Finance, you must be able to build successful relationships with clients.
QUALITY FINANCIAL REPORTS
Although it is logical to think that making a good financial report is a skill that every financial analyst has, the reality is that finding these skills in the sector is an ongoing challenge.
Therefore, candidates who want to succeed and stand out in the industry must develop their skills to create good reports and transmit them properly, particularly in growth areas such as super forecasting.
PROBLEM RESOLUTION
Technology and the digitization of processes have caused the pace of work in Finance to become increasingly dizzying. This has the consequence that a financial analyst must solve many problems quickly.
BUSINESS SKILLS
Financial professionals must understand the relationship between a company's tax behavior and market demands. Therefore, candidates who can carry out good business analysis based on knowledge of the latest trends will well positioned to stand out.
INNOVATION CAPACITY
The evolution of Finance, related technology, and the possibility of accessing huge amounts of information to analyze have led to the need for increasingly innovative and creative solutions.
In short, to stand out in the world of Finance today, it is important to deepen our knowledge of the sector and develop skills that allow us to become versatile, decisive, and innovative professionals.
Previous
ESSENTIAL SKILLS FOR A CAREER IN FINANCE - 2023
Related posts