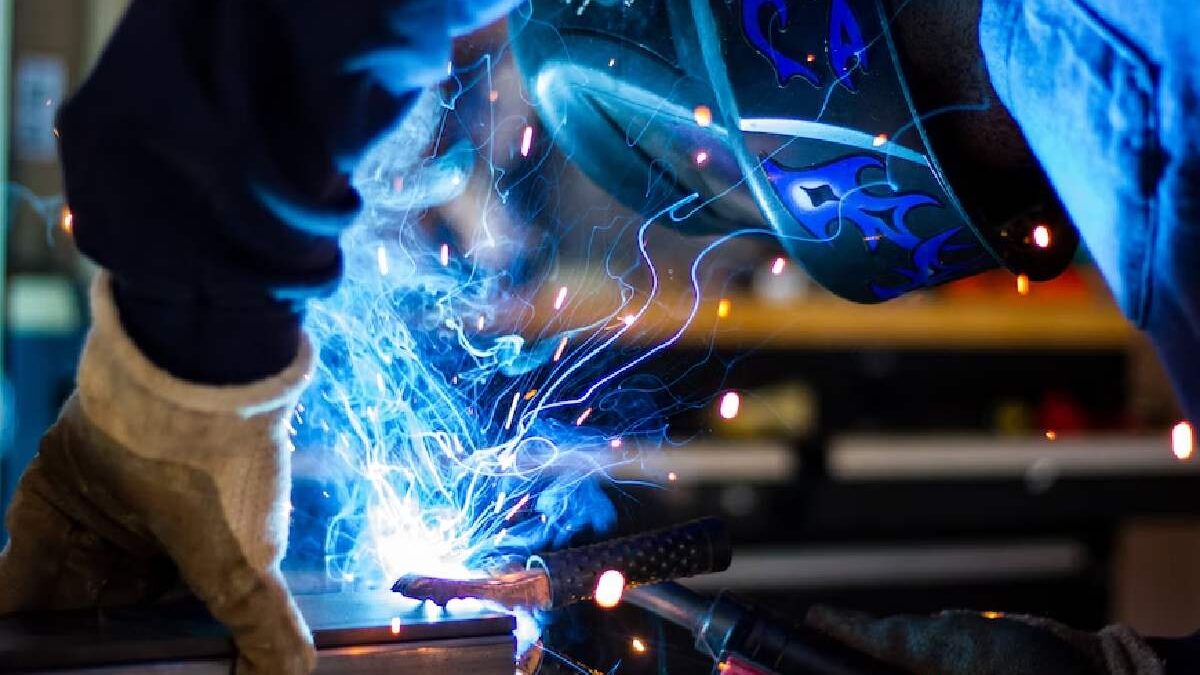 future of automotive technology
minisecond, 9 months ago
4 min

read
130
future of automotive technology – The automotive world is constantly evolving thanks to technology. In this article, we bring you 5 novelties that will revolutionize the automotive sector and captivate users. In Spain, these new proposals aim to achieve excellent safety, ecology and sustainability.
trev
One of the innovations that will be a success in the motor world is the turbine-powered rechargeable electric vehicle, known as TREV (Turbine-Recharging Electric Vehicle system), a method for hybrid automobiles based on aeronautical operation.
Chinese automotive innovation and development company Techrules presented an electric car combined with aeronautical turbine technology at the 2016 Geneva International Motor Show.
Subsequently, at the 2017 and 2018 Geneva International Motor Shows, they presented Ren supercars incorporating this hybrid power technology with an 80 kW turbine generator. A system of 96,000 revolutions per minute, producing 36 kW, of which 30 feed the battery, while 6 kW go to auxiliary equipment. Its autonomy is one of its exciting elements since it manages to cover more than 2,000 km with an 80-litre tank of aviation kerosene.
Voice activated assistants
Users are increasingly demanding, which makes technology more and more adjusted to their demands. Another innovation in this sector is the voice activation of the systems integrated into the vehicles.
Dr Fathi El-Dwaik, Vice President Human-Machine Interaction at BMW, says that cars are becoming more intelligent; therefore, communication with users needs to be as natural and easy as possible.
In this sense, Amazon has launched Echo Auto, an equivalent to Alexa for cars, which consists of a device that includes support placed on the vents and allows voice control of car systems. However, it is not compatible with all types of vehicles.
Natural interaction with the environment
Artificial intelligence is changing how drivers engage with their cars and surroundings. Among the technologies that will revolutionize cars, the BMW Natural Interaction system occupies an exciting place.
It was presented at the Mobile World Congress 2019 and is expected to be included in cars by 2021. It is a system that combines gesture recognition and eye direction using augmented reality.
This system will allow natural human-vehicle interaction, for example, obtaining information about a building just by pointing at it. These industry firsts mean intelligent interaction that makes the car an extension of the user.
Sensors that detect what you can't see
Safety is a crucial element driving the technologies that will revolutionize cars. One of the most common causes of street accidents is the presence of objects that are not visible to drivers. When a driver can't see an obstacle in time, he makes impulsive, last-minute decisions to avoid it, and not always with favourable results.
LIDAR (Laser Imaging Detection and Ranging) is a laser measurement and object detection system that determines the distance of objects and other vehicles from your car by measuring the time between the emission of a laser pulse and its reflected signal.
An exciting system is expected to be incorporated into autonomous vehicles in a few years. Its precision and cost have yet to be determined, but it will be a good ally for road safety.
Cars built by electronics companies
After the smartphone revolution, a trend of electronic companies towards the automotive sector can seen. The first steps were taken by Steve Jobs, creating the vehicle, which has not yet produced.
The Google self-driving car project created the first autonomous car, known as Waymo, Its technology allows you to drive autonomously in the city and on the highway, detecting other vehicles, traffic signs, pedestrians, etc.
One of the novelties presented at the CES International Show in Las Vegas last January was the Sony Vision-S. This four-seater electric car equipped with the latest connectivity technology, with 360º audio and 33 sensors to make autonomous driving. Kenichiro Yoshida, president of Sony Corporation, indicates that it will be the megatrend of the next decade.
A sector in constant evolution
Companies in the automotive sector surprise us year after year. Its innovations oriented towards improving technology, safety and ecology through multiple resources. The new trend of electronics companies getting into car design is becoming a big trend.
The industry offers technologies so far ahead of our times that many of them are still in a trial period. It will be interesting to closely follow the evolution of these systems that will revolutionize cars.
What are the characteristics of the cars of the future?
Some of the main characteristics of the cars of the future that every workshop professional should know are the following:
Zero emissions. All the cars of the future are going to be 0 emissions, whether they work with electric motors or with hydrogen systems.
More space. By not having significant internal combustion mechanisms, the future cars will allocate all that free space to the interior design for the greater comfort of the passengers.
Maximum security. Intelligent Transportation Systems will provide the cars of the future with capabilities such as the following:
Related posts