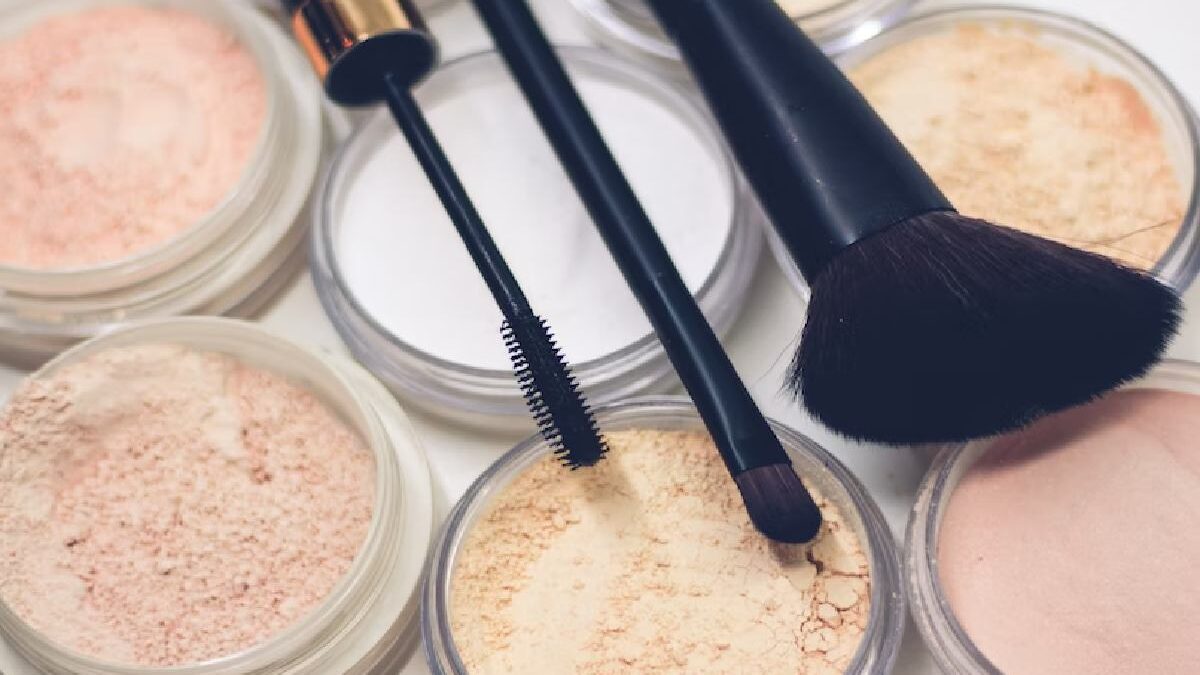 where beauty touches me
minisecond, 9 months ago
7 min

read
65
Where beauty touches me – On October 14, he closed a tour of Chile with a concert at the Nescafé de las Artes where he presented his latest album, I still believe in beauty. The social outbreak and the pandemic marked an album.
"It was spectacular. Since we stepped on stage, I was happy, something that doesn't usually happen because something falls, a cable gets crossed or a phone rings. We play beautifully, and that happens when there is love and a lot of work behind it", comments Nano Stern (37) on Wednesday morning, sitting in a cafe on Avenida Italia before going to a meeting at the SCD.
He has several concerts ahead; he will be at the REC festival in Concepción, then an active summer schedule comes, Lollapalooza 2023 in March and from there to the airport to start a new tour of Europe.
Stern's life has been marked by music and travel; He started playing the violin at the age of 3, received a privileged education, as he has pointed out, and at the age of 19, he went to live in Germany and then in the Netherlands, where he participated in different musical groups. In 2006 he released his first solo album, Nano Stern, and since then, he has been writing, recording and touring non-stop. In 2012 he returned to live in Chile.
Reflections of outbreak and pandemic
In 2020 Stern published Tenths of the Outburst, chronicles in the verse where he wrote down his impressions and feelings, almost like a life diary, during the hectic days of social mobilizations. Today, three years after 18-O, the musician analyses how he lived that moment.
"As an individual, I felt that what was happening was inevitable. The opposite of 'we didn't see it coming'. I had felt that the status quo was not giving, and I am not making it up now; that is evident in two of my albums, Santiago (2017) and Lucero (2018), by far the darkest in my discography. It was to verify that he was not so crazy," says Stern.
On a collective level, he says, he was in community with the residents of the city of Ñuñoa, where he lives. "Sharing the first leg of confinement, the curfews, when we still did not know what was coming, made us unite and live this as a collective event. It was exciting because neighbours with different positions, and even opposite ones, very right-wing people, also realized that what was happening was in response to a situation of deep inequality".
where beauty touches me
As a musician and chronicler, the experience was very intense. On Monday, October 21, he assumed that all the concerts he had scheduled for the end of 2019 were cancelled. He spoke with his manager and with his team:
"I told them: 'The work we had is over, but there are more spaces than ever to play because the streets are open.' I made a very conscious decision to go to all of them. We are living in a historic moment, art and music in Chile have always had a relationship with social processes, and I have supported this. I spoke with my team, and there was a consensus. We went to every stage; it was intense, beautiful and overwhelming".
Stern came with accelerated creative training, he admits, composing, recording albums, and writing tenths with social content. Suddenly, all these tools were put at the service of what  happening.
"Since October 18, we had the intuition, and quickly the certainty, that we were living historical moments. The verse a tool that has important in the history of Chile; important moments have narrated in verse since the Conquest with Alonso de Ercilla and La Araucana", comments the musician and writer.
where beauty touches me
"Then, almost as a sadistic response to life, came the confinement of the quarantines that forced us all to go inside, and that collective process cut off in a very violent way," he continues.
For him, confinement was an opportunity: "I enjoyed it immensely. Before the pandemic, he wanted to stop for a while, and Covid was the excuse. I had time to read, do other things, and have the level of exposure that allowed me to survive doing online concerts courses.
During that time, he put together and recorded his last album, which had already started and changed along the way: "I had a previous idea that I had to get rid of. More than half of the record changed." Not being able to rehearse in person with his musicians, recording alone, all these difficulties made it an extraordinary process: "This record will always have that particular sound of this time that we are living in a pandemic."
The position v/s the friendship.
He is a friend of the President. They met in the context of the 2011 student movement, participating in various events organized by the French.
"There was a wonderful concert we did inside, in an assembly and that later went out to the Alameda. There was a crossover between the world of music and the student leaders and a generational crossover; I met the Inti-Illimani and the Illapu, among others. I feel that there was a sense of smell in recognizing each other regarding political and aesthetic affinities and life options.
Regarding Gabriel Boric, he prefers to be cautious: "out of respect for the institution and out of respect for friendship." He describes him as a natural leader who can mobilize those around him. "I think he is not a power-hungry guy, which can sound counterintuitive because he is where he is. But I think the story touches certain people. And I find it very venerable because it is an enormous sacrifice. Whoever was President of Chile in this cycle would have to make a big sacrifice. You have to have a conviction; it is not trivial".
Since Boric took office as President, they have shared in some social instances: "I don't know anyone busier, but suddenly it happened. Politics has that strange question that we all have the right to have an opinion because it is the art of governing each other, but it would be ridiculous for a baker friend to come and give me an opinion on the chord I put in my song and vice versa. One thing is my friend, and another is that that person, who is my friend, inhabits the position of the Presidency of the Republic, and I am very clear about that separation".
Beauty and a new Constitution


Regarding the third anniversary of the outbreak and the multiple reviews and analyses carried out these days, some of them questioning what happened in terms of violence and how their perception of the events has maintained in their memory, Nano takes a moment before expounding. He wants to choose his words well.

"Perception in the present is always susceptible to emotion. The passage of time forces us to put things in perspective or to compare them with what has happened since then. For the same reason, it is so satisfying to have written this book because it is a primary source; it is a testimony in real time. Each tenth written on the day whose events it relates, except at the beginning and the end that there  a spontaneous reflection that the only ones that make sense to me today. I am impressed by the tone I used, and I think that this the most valuable testimony; it forces me to accept that this how I lived it at that moment. It reminds me that at some point not so distant in our history, words like people, hope or dignity belonged to a common heritage and meant something".

His album I still believe in beauty speaks of a specific luminous will, but the musician points out the word "still" is critical. "That manifests an acknowledgement that things are difficult, and the song says it. I start from the assumption that we are going through a challenging, fierce, uncertain and ugly moment. Still, I believe in the claim of beauty as an aesthetic and ethical issue".
Related posts