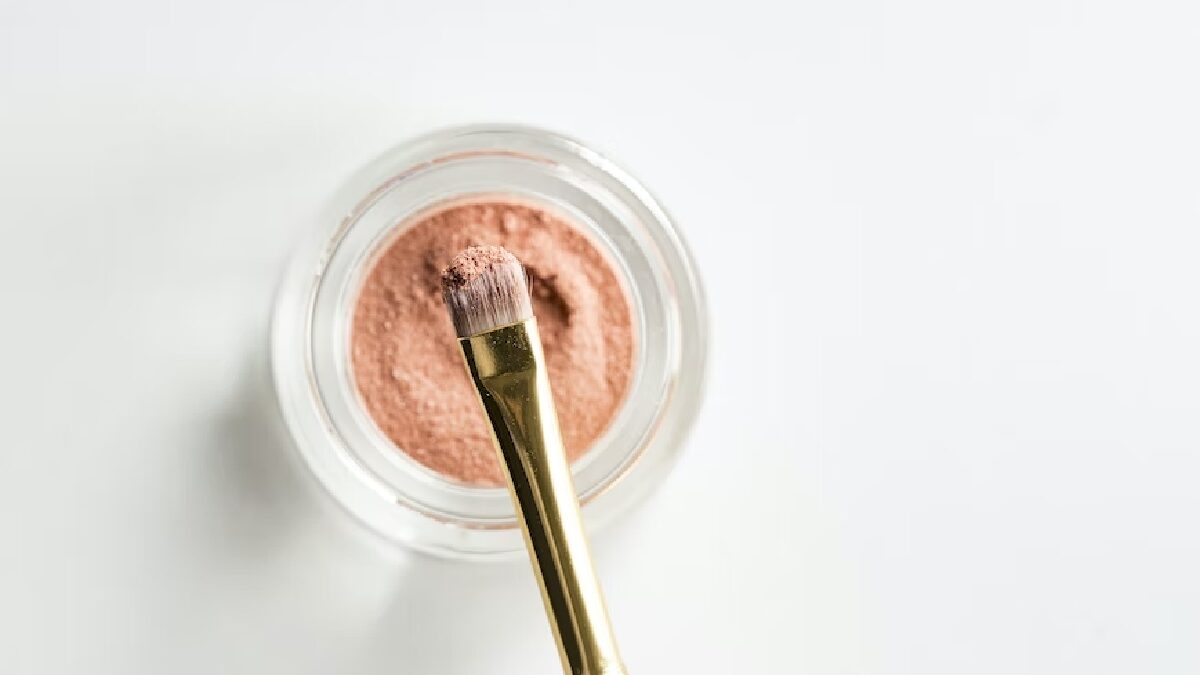 when beauty rode the rails
minisecond, 9 months ago
4 min

read
166
When beauty rode the rails – From the automotive and component supply industry to plant and machine construction and the oil and gas industry, mechanized welding processes are indispensable in all metalworking sectors. For this reason, Fronius Perfect Welding offers a wide range of products and services for automated welding technology. This provides customers of the technology leader with the efficiency, performance and reproducible quality needed to stay competitive with international competition.
Today's welding tasks must be completed quickly, more cost-effectively, and produce higher quality results than ever, with increasingly complex component geometries and a greater variety of materials. Fronius mechanized welding systems often represent a powerful and cost-effective solution to these challenges and are used in many applications. Their configurations and the welding processes applied are equally diverse.
For longitudinal welding, the welding torch or component is moved in a longitudinal direction; for circular bead welding, the part rotates around a fixed welding torch. This is in contrast to orbital welding, preferred for pipe and flange joints: the welding torch revolves around a component (usually cylindrical) in this process. Another variant is hardfacing, also known as lining. This protects members from wear and corrosion when applying filler material. Regardless of the individual requirements, Fronius experts will identify the process that offers the best and most cost-effective results and design the ideal system.
Rail Welding: FlexTrack 45 Pro
The FlexTrack 45 Pro rail-mounted welding cart is a new addition to the range. It suitable for use in the box, power station, bridge, ship and vehicle construction and consists of a rail system mounted on the component to welded, plus a carriage that moves on the rails and guides the welding torch. . The rails  attached to bridges using a magnet, vacuum or a base, and available in a straight, flexible or orbital design, opening up a wide variety of applications. Users can weld surfaces of different shapes using different welding processes (MAG, CMT) and positions. The constant speed of FlexTrack 45 Pro offers perfect and reproducible results.
Since it has a robust and lightweight aluminium housing, it can also used in harsh environmental conditions. The system assembles quickly, and its operation is easy and intuitive using the new and ergonomic FRC-45 Pro remote control with a graphical interface. A wide range of accessories allows the FlexTrack 45 Pro to easily adapted to specific conditions. Additionally, users can continue working with many components from the previous version of the rail-mounted cart.
Magnetic force ensures precision: the new ArcRover welding carts.
Fronius has also optimized the ArcRover 15 and ArcRover 22 magnetic welding carts. They offer impressive traction and can used vertically and horizontally thanks to their four-wheel drive steering and integrated magnets in the base. These models are much more potent than their predecessors, with maximum tension loads of 15 and 22 kilograms, respectively. Power supplied from the grid or a high-performance, fast-charging lithium-ion battery, allowing flexible use of the system over long periods.
Side guide rails and reinforced sensing rollers allow precise welding results. The universal torch holder suitable for manual and automatic welding torches. A control unit with a display built into the carriage, eliminating the need for an external control box. The covers also impress with their constant speed, which makes the welding process precise and reproducible. The reduced spindle spacing allows them to used on smaller workpieces, increasing their range of applications. Cover enables the user to carry out MAG welding processes in different positions and, due to its robust housing, even under harsh conditions.
Producing pipe joints efficiently: intelligent orbital welding systems
Fronius offers a wide range of open and closed welding heads for TIG orbital welding with and without welding wire. These used when welding pipe joints made of steel, stainless steel, titanium, nickel-based alloys, aluminium and other materials, e.g. in power technology, biochemistry, microelectronics, the food industry, shipbuilding and the industrial sector. Aerospace. The FPA 3020 orbital system controller controls the welding heads in combination with a TIG power source and cooling. The comprehensive standard equipment, offering numerous functions, enables users to perform a wide variety of welding tasks efficiently and to a high standard. A wide range of accessories is also available to meet special requirements.
Related posts