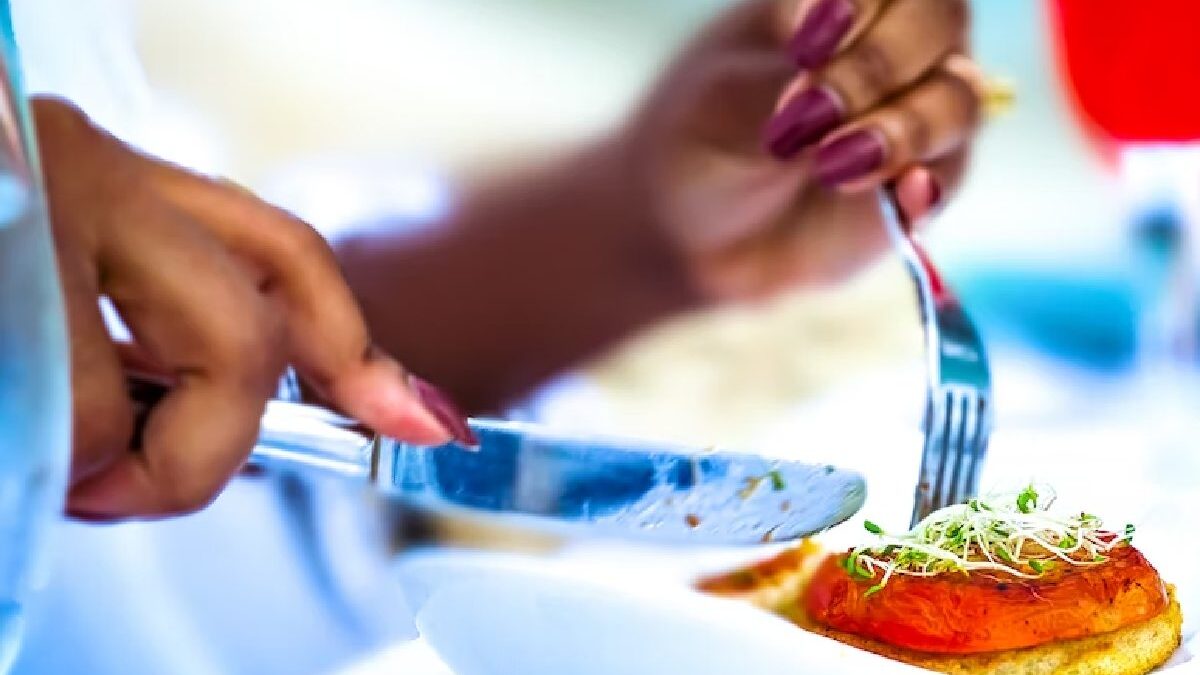 The Perfect Nutritional Plan: 10 tips for a Balanced Diet and Healthy Eating
minisecond, 7 months ago
0
3 min

read
217
The Perfect Nutritional Plan – When we decide to lose weight, the first thing we hear is "learn to eat healthily." However, do we know how to do it? From miayuno.es, they explain some guidelines to achieve it once and for all and improve our physical, mental, and emotional well-being.
We are increasingly concerned about our eating habits to improve our health and, above all, to lose weight and gain muscle if we go to the gym. Advice from influencers on the networks, books, and recipes from friends, but are we doing it right? Unfortunately, miracle diets do not exist, but nutritional strategies such as controlled fasting always carried out under medical supervision can help us lose weight, gain quality of life, and take better advantage of our training.
How to start eating healthy effortlessly.
Most overweight people admit that he "eats badly"; however, the reality is that they do not manage to "eat well." This situation implies that we are not as free as we should be when choosing what we eat and what we do not. This is due to multiple hormonal and emotional factors; for this reason, it is easier to start "eating well" after a fasting period in which a hormonal "reset" occurs, explains Jesús Domínguez, technical director of miayuno.es
The emotional factor in our diet that explains The Perfect Nutritional Plan
The emotional factor often determines our way of eating. Therefore, this vibrant part can improve during a fast, although sometimes it requires specific work. "Because of this, this emotional work is much more effective during or after a fast, since the process of this nutritional guideline improves the person's predisposition to face this type of conflict, which we all have to a greater or lesser extent," he explains. The.
Therefore, controlled fasting is one of the most efficient eating patterns for losing weight and volume and gaining well-being and health. This is due to the deep purification and hormonal rebalancing that the person experiences physiologically during their practice. But, above all, it is an absolute starting point to restart our eating habits to start eating healthy.
And it is that fasting is a period in which the person decides freely and under professional supervision not to eat solid foods or hypercaloric drinks. This period, generally four days and ten days, does not pose a health risk in most cases, provided it is carried out under the supervision of a health professional who is an expert in therapeutic fasting.
Fasting is not a régime; it is a nutritional strategy.
Although fasting does not mean a balanced diet, it is the best nutritional strategy to change habits as well as be efficient when it comes to controlling our weight: "From our experience, we know that in a one-week fast, an overweight person can reach to lose up to 10 percent of body weight while gaining physical, mental and emotional well-being, and above all, it makes it easier to learn and start eating".
Related posts